About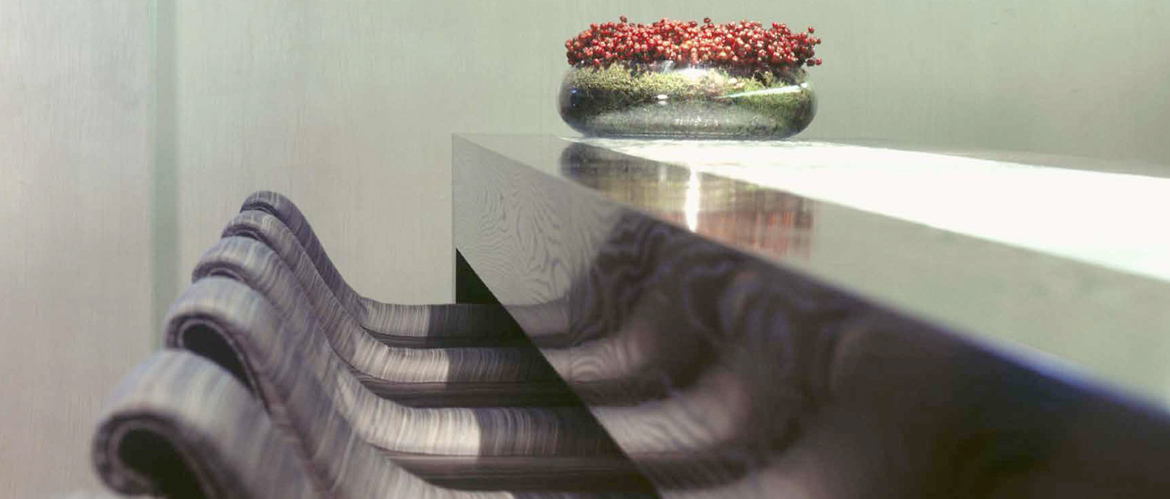 Taste of Design is a unique series of design events that sees some of the world's finest luxury interior brands exhibiting at a selection of some of the UK's most beautiful and iconic venues. Now in its twenty-third year, the annual event has become known as one of the major dates in the calendar for interior design professionals and effortlessly manages to achieve the often elusive trick of combining business with pleasure.
Each year, new and intriguing venues are carefully selected up and down the United Kingdom, with a long-term intention to bring the show and the brands to every corner of the country.
Venues are chosen for their beauty, interesting history, gardens and ambience, as well as their geographical location. The objective is to provide attendees with an enjoyable, beautiful and relaxing environment, as well as providing the opportunity to view luxury interiors products and services in a sympathetic setting.
A select group of interiors brands offers you and your interior design colleagues an exclusive invitation to join them at a convenient and beautiful venue of your choice.
VENUES
Hever Castle, Edenbridge, Kent – 2023 TBC
Farnham Castle, Farnham, Surrey – 2023 TBC
Bowood Hotel, Calne, Wiltshire – 2023 TBC
Wormsley Manor, Bucks – 2023 TBC
Compton Verney, Warwickshire – 2023 TBC
Register Now